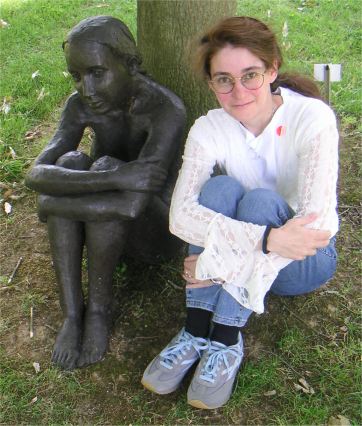 Welcome to my space.
I enjoy going out and about exploring new places, whether it is woodlands, or places of historical interest, taking photographs which you'll find a few piccies in our online gallery.
I have many interests, a few are shown here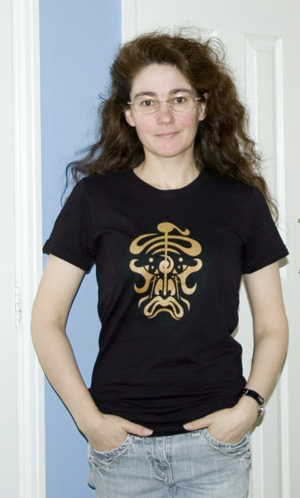 Morning after the "Indoor tour" concert at Wembley arena
23rd May 2009
I've waited since 1986 to buy Concerts in China merchandise
Fantastic concert with new laser effects (love the squiggle pairs)
Great entrance and exit through the smoky laser beam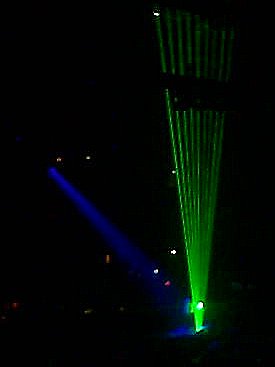 The Laser harp *is* real *;~Q
(basic pic from my phone)
:)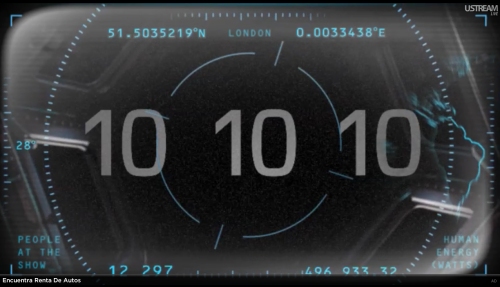 JmJ is still on tour and on 10-10-10

JmJ broadcast the concert live from London's O2 arena :)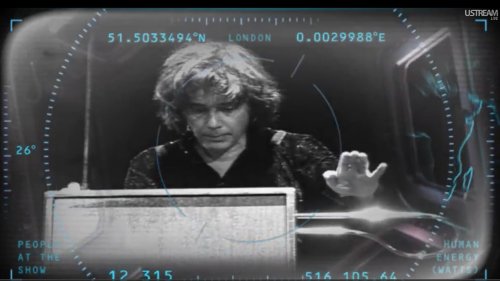 JmJ on Theremin
Ode to a fun website "then me now me" I give you my versions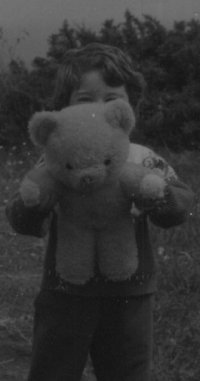 then me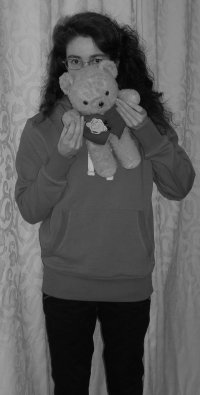 now me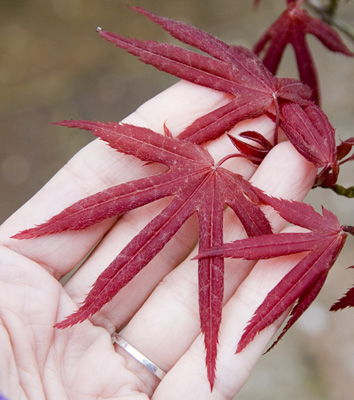 several tiny hands ;)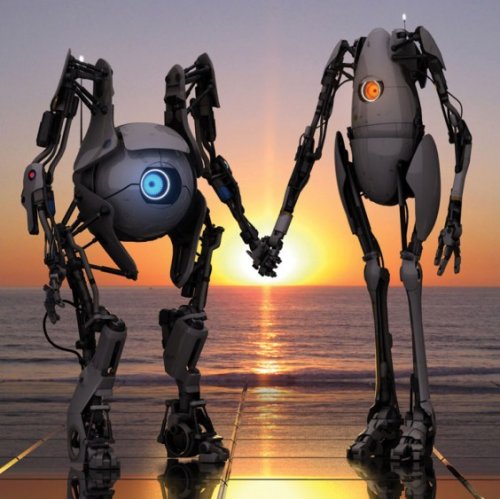 working together fun in cooperation ;)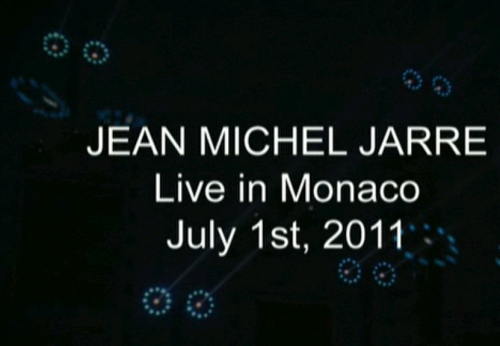 :)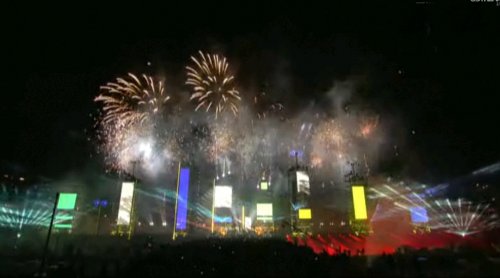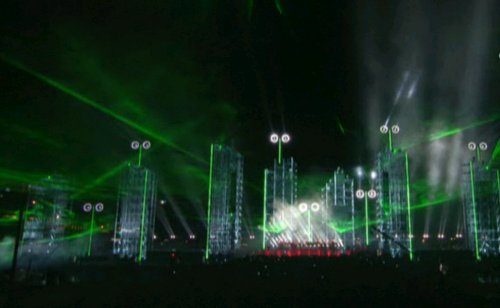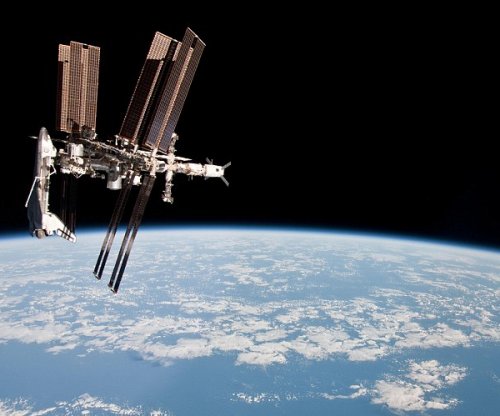 First pics of Shuttle attached to ISS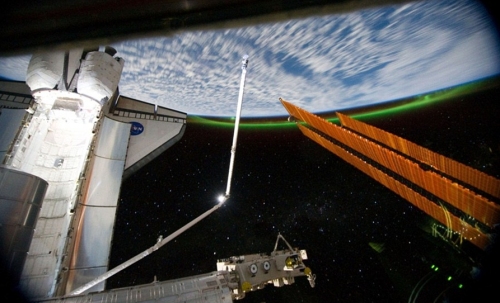 Aurora seen from ISS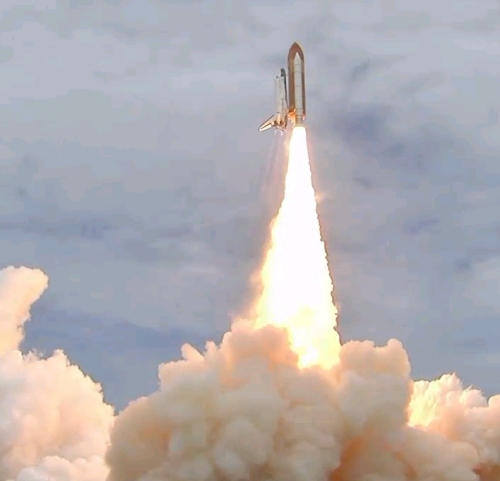 Atlantis final shuttle lift off
7th July 2011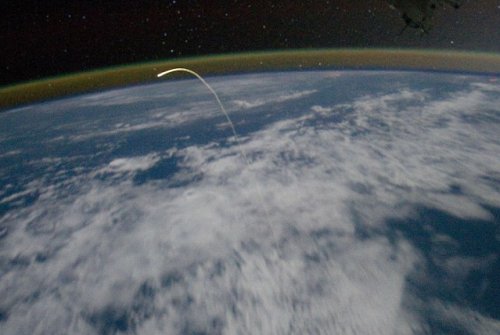 End of an era.
Atlantis returns to earth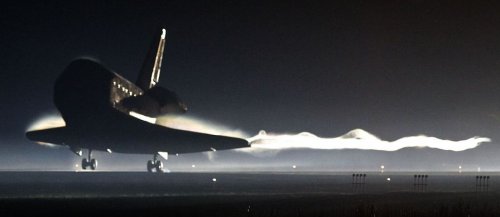 21st July 2011
I've been following since Columbia's first launch in 1981.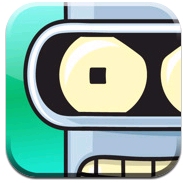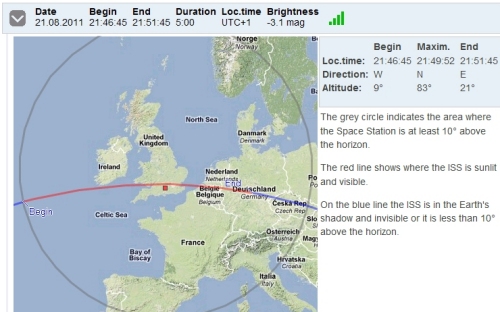 ISS sightings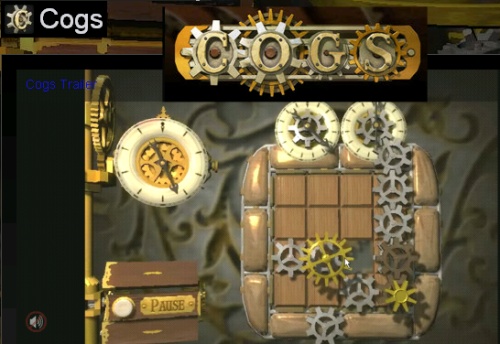 4D gaming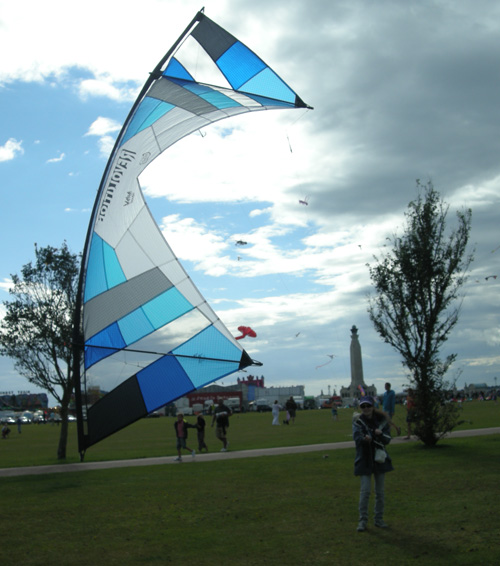 kite festival flying fun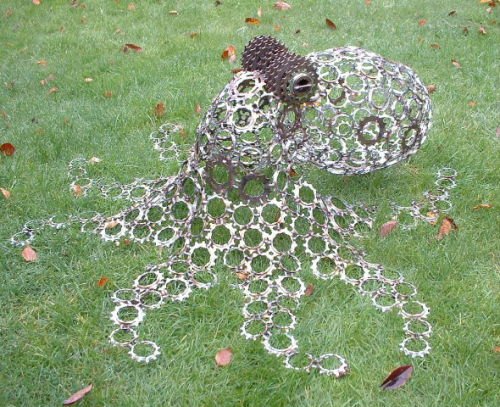 One of my fav sculpturer's work seen at Hillier's Art in the Garden
2011.
Our own fav sculpture swingity birdie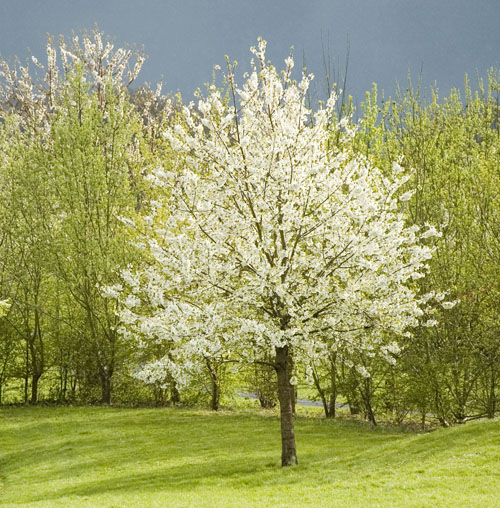 One of my fav trees to photograph on a contrasting stormy day
My Lace Making can be found here